To add a new label, click Setup New Label under the 'Labels' header





Enter the desired Label Name





Add a Label Logo File for your new label.  Click Browse for file.





To choose a file click Browse.





Choose the file on your computer then click Open.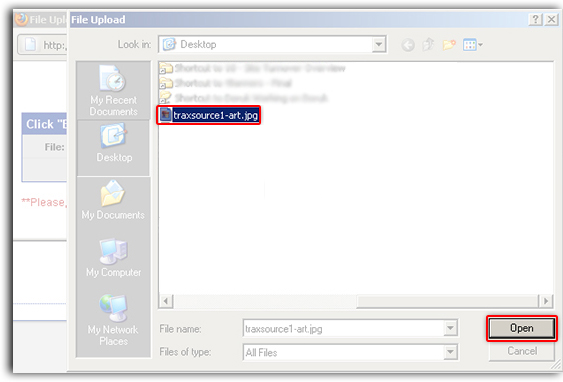 Click Upload file





Enter a Description for the label.  Please provide a background description on your new label, and if possible, one or more listen links for evaluation. This will help expedite the approval process.  ClickSubmit to Traxsource





Your submission will be evaluated by Traxsource.